Thanksgiving Down Under 2018
on Majestic Princess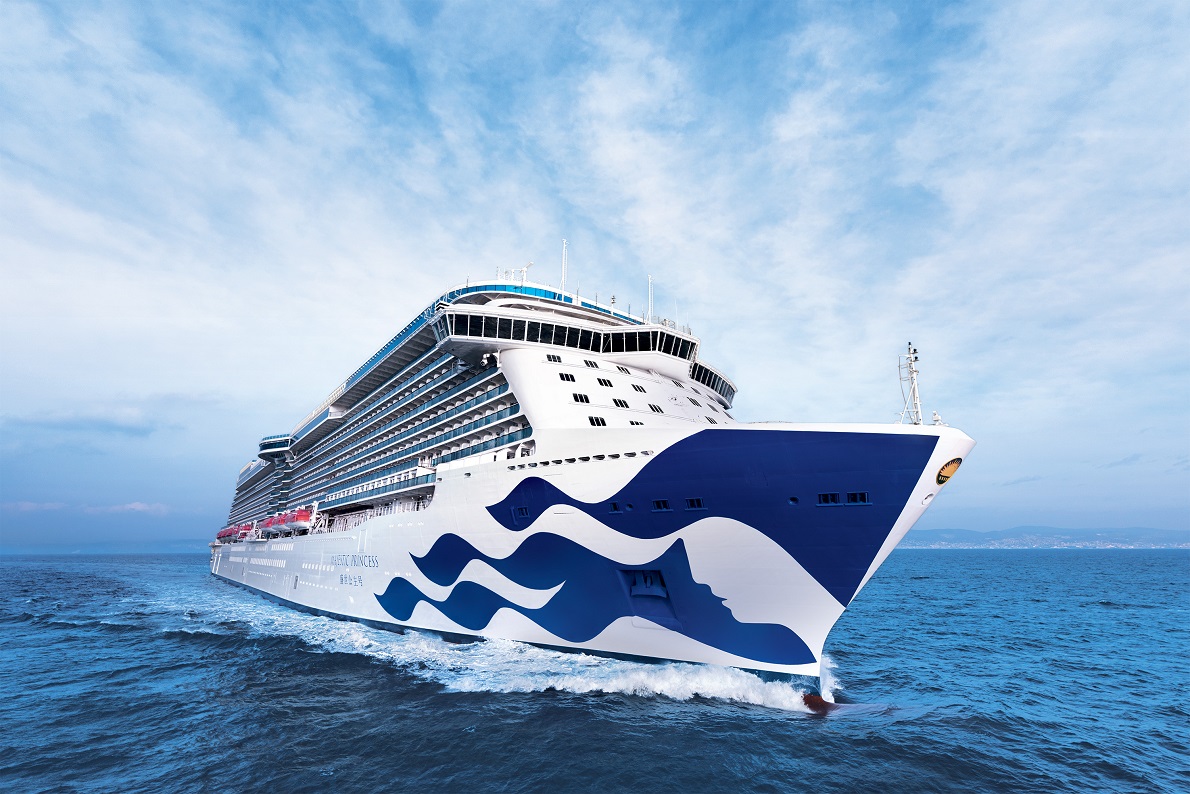 Setting sail in spring 2017, Majestic Princess is the newest addition to the fleet and is a sister to Royal and Regal Princesses.The new ship will be based in China year-round and become the first vessel incorporating a unique blend of international and Chinese features. She will be home-ported in Shanghai, carrying 3,560 guests for cruises to Japan and Korea, and will offer many of the special features that have made Royal Princess and Regal Princess so popular and distinctive.

...

ABOUT PRINCESS CRUISES
One of the best-known names in cruising, Princess Cruises first set sail in 1965 with a single ship cruising to Mexico. Today, the line has grown to become the third largest cruise line in the world, renowned for innovative ships, an array of onboard options and an environment of exceptional customer service. Princess carries 1.7 million guests each year to destinations around the globe ranging in length from three to 114 days, allowing them to
...
This is an Exclusive Offer