Anniversary Cruise
on MSC Seaside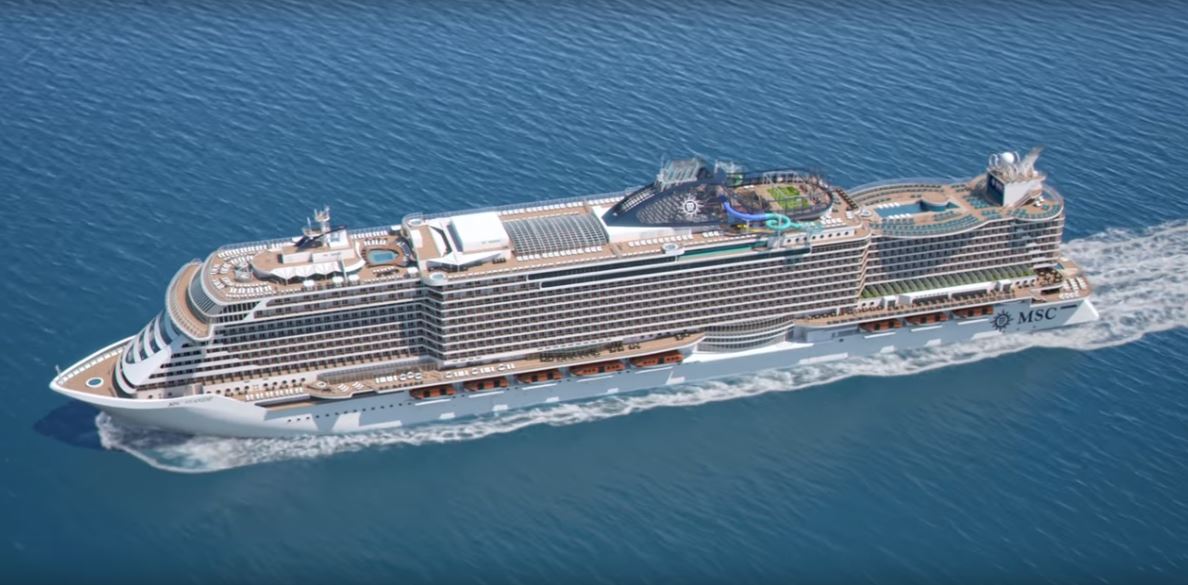 MSC Seaside rewrites the rule book of cruise ship design, blending indoor and outdoor areas to connect you with the sea like never before. Circling the entire ship as low as Deck 8 is a unique seafront promenade lined with places to eat, drink, shop, swim and sunbathe. And you can enjoy more superb views from the two-deck glass-walled atrium and panoramic elevators.

Masters of the Sea
The MSC Cruises experience embodies the elegant side of the Mediterranean to create unique and unforgettable emotions for guests, through discovery of the world's cultures, beauties and tastes. MSC Cruises translates its passion for the sea into a commitment to excellence in hospitality, professionalism, dedication and mastery of every single detail to ensure the complete happiness and satisfaction of each and every guest.
MSC Cruises
MSC Cr
...
This is an Exclusive Offer

Port Charges, Fees, and Taxes Included. Non-refundable deposit on prices quoted.