Come Sail Away - Special Offer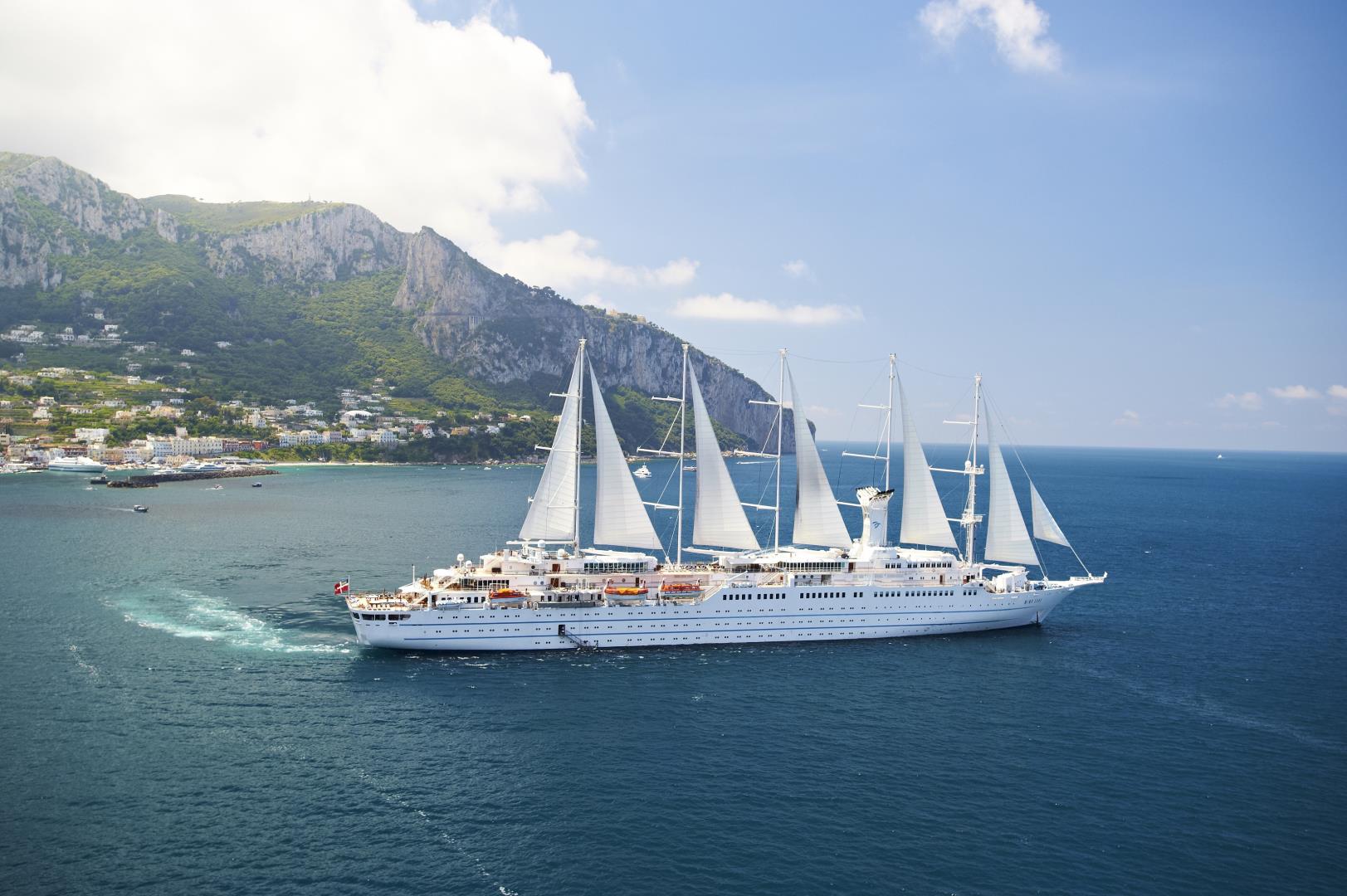 Photo Credit: Roger Paperno
Come Sail Away - Special Offer
Escape with peace of mind aboard a Windstar yacht.
Let's get back out there.
We're officially back at sea, ready to welcome you aboard and whisk you away to those far-off exotic places you've been dreaming of.
Carrying only 148 to 342 guests, our newly transformed all-suite Star Plus yachts, and sailing ships, are small enough to slip past the big tourist ships and tuck into those
...

THE WORLD'S BEST SMALL SHIP CRUISE LINE
NO ONE ELSE GOES SO FAR TO GET TRAVELERS SO CLOSE …
You're closer to secluded coves, tiny villages, misty fjords. To ancient ruins, medieval alleyways, quaint marinas. To unspoiled beaches, unfamiliar cultures, undiscovered atolls. To enlivening your curiosity and awakening your sense of wonder. You're closer than ever to the kind of authentic and unforgettable experiences that you travel to find in the first
...
Choose from up to $1,000 shipboard credit OR 1 free hotel night per stateroom